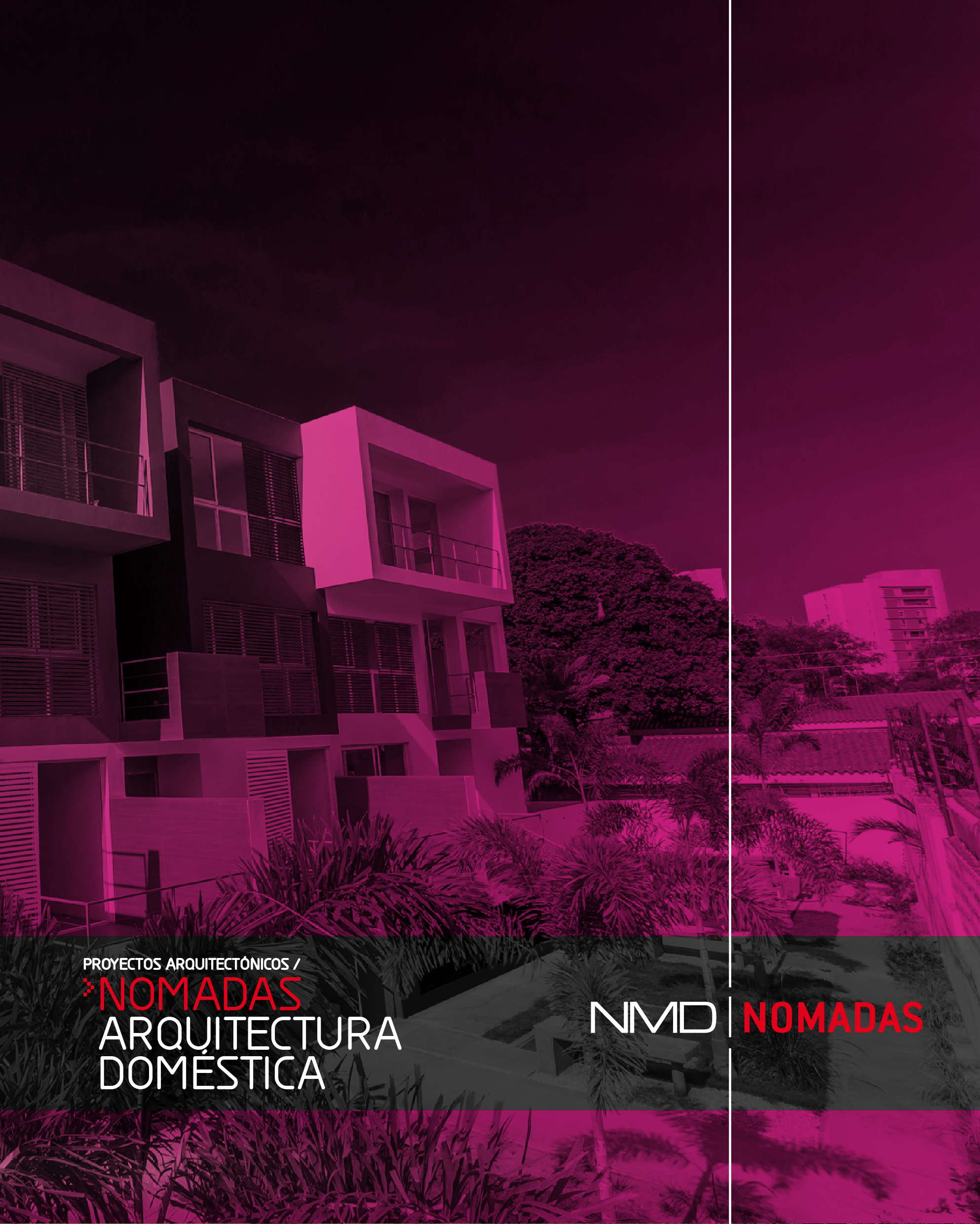 NMD NOMADAS valora la familia, la vida privada y creemos en el espacio doméstico como principal proveedor de calidad de vida. Participamos activamente en la comprensión y diseño del espacio de cada quien.
NMD NOMADAS values family, private life and we believe in the domestic space as a main supplier of quality of life. We are actively involved in understanding and designing space for every need and everyone.
NMD NOMADAS apprécie la famille et sa vie privée; on croit que l'espace domestique est le principal fournisseur de qualité de vie. On participe activement à la compréhension et le design de l'espace de chacun.