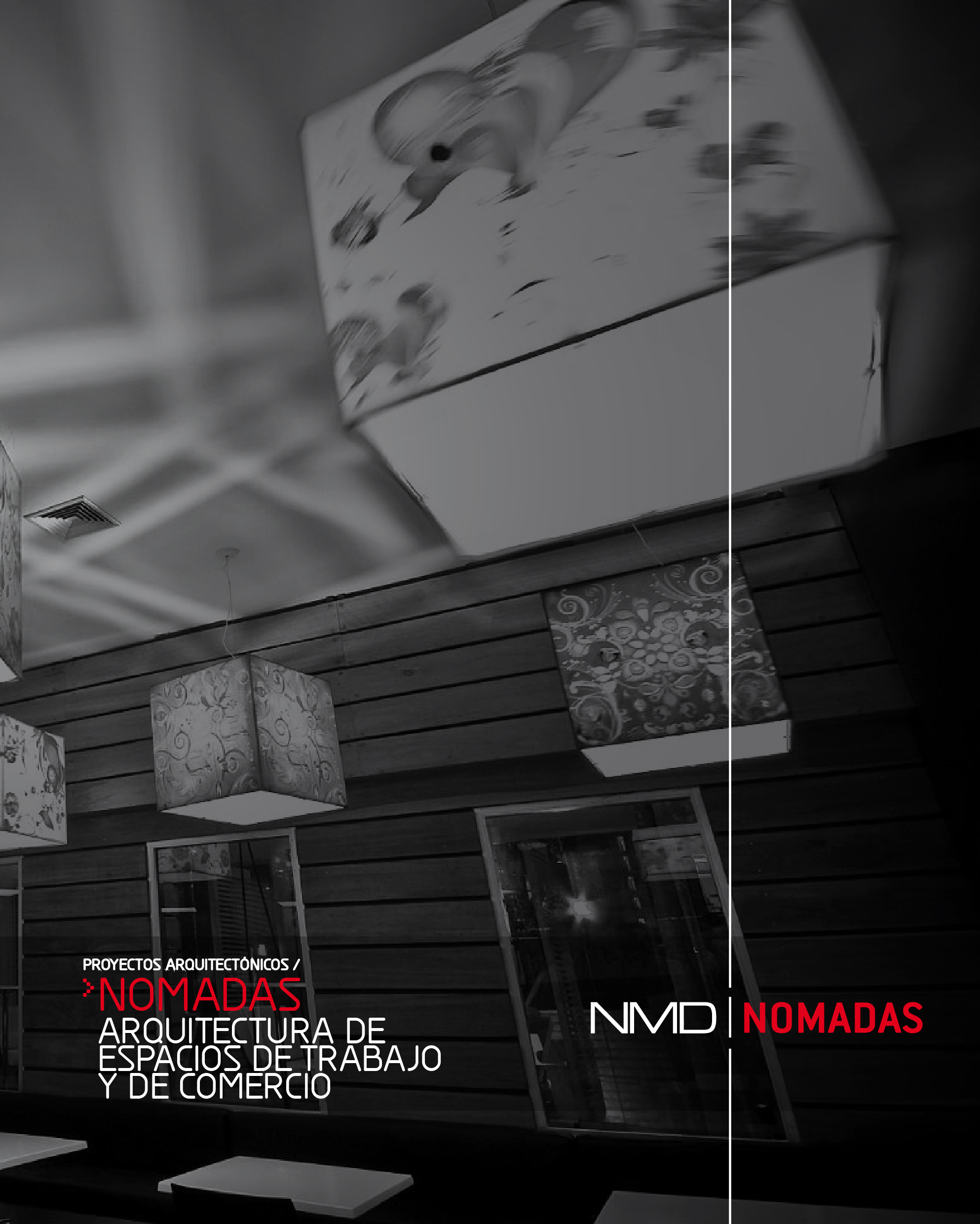 En NMD NOMADAS vemos el diseño como una herramienta para el disfrute y el enriquecimiento personal, pero también para lograr estrategias organizacionales, aumentar la productividad del equipo y desarrollar el talento humano de su empresa.
NMD NOMADAS adds value to the project and the business; we acknowledge our participation as a strategic and fundamental role in the process of achieving clear goals in areas related to brand positioning, business and market.
NMD NOMADAS ajoute de la valeur au projet et aux affaires; on assume notre participation comme un rôle stratégique clé dans le processus de construction et de réalisation des objectifs clairs de positionnement dans le domaine de la marque, les entreprises et le marché.