Se persigue la integración de todos los aspectos operativos, funcionales y sensoriales para desarrollar un nuevo concepto de espacio donde la óptica transporte se enmarque dentro de una óptica urbana; las estaciones o paradas no son sólo espacios de transporte sino también espacios urbanos de encuentro y de intercambio; las estaciones asumen su función de transporte pero también un rol urbano para construir una ciudad verdaderamente integrada.
The integration of all operational, functional and sensory aspects pursued to develop a new concept of space where the optical transport is framed within an urban perspective; stations or stops are not only transport but also spaces urban spaces of encounter and exchange; stations assume its role as an urban transport role but also to build a truly integrated city.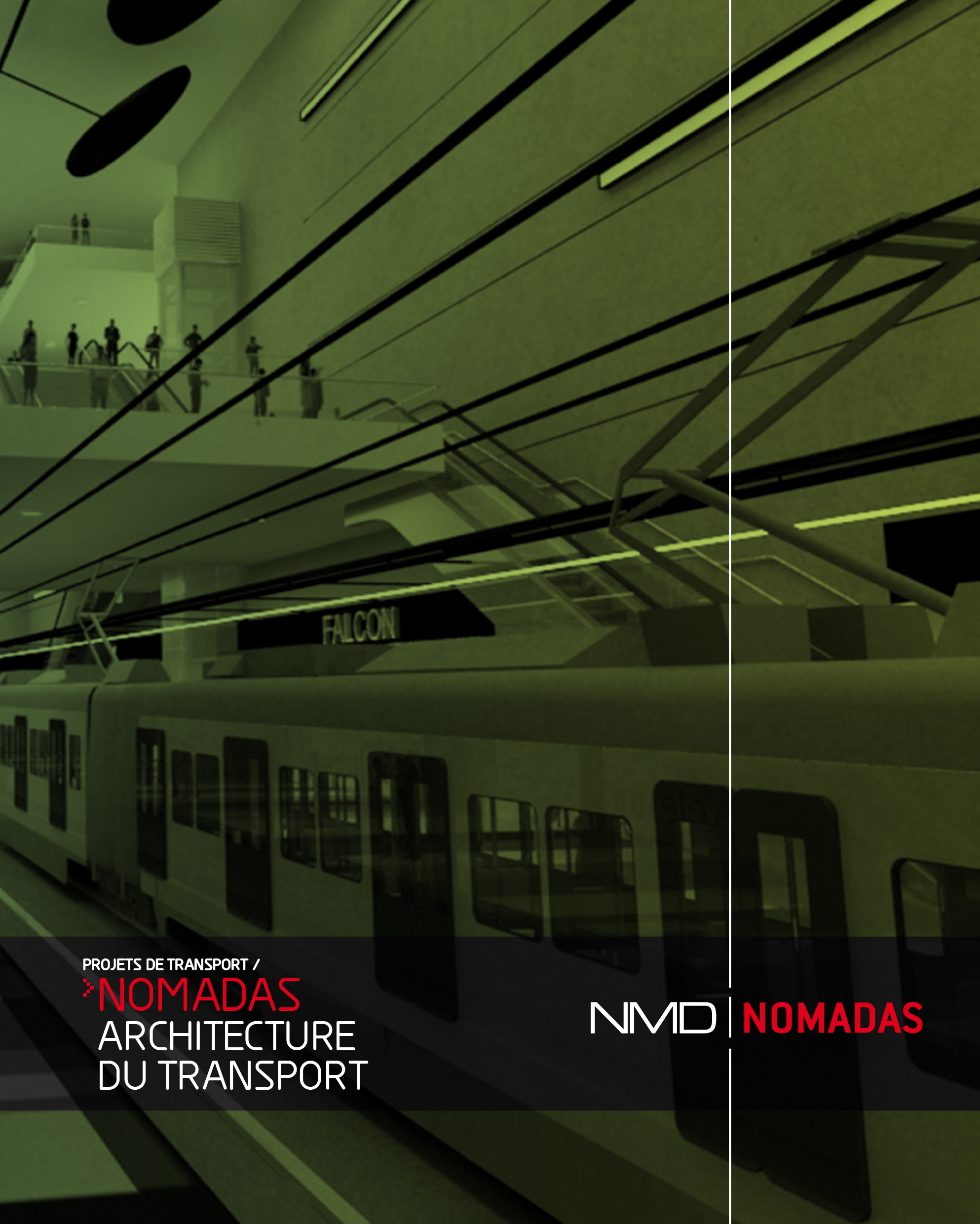 On poursuit l'intégration de tous les aspects opérationnels, fonctionnels et sensoriels pour développer un nouveau concept d'espace où l'optique transport est encadrée dans une optique urbaine; les stations ou les arrêts du bus ne sont pas seulement des lieux de transport mais des espaces urbains pour le rencontre et l'échange; les stations assument leur rôle de transport urbain, mais aussi de construire une ville véritablement intégré.